How to change the app language
The checklist app supports multiple languages and will default to your device language if available. You can always change the active language as follows:

Open the Dashboard (the Hamburger icon on the top left or swipe the screen from the left)
At the bottom of the screen, right under your last checklist click settings (you might need to scroll down if you have many checklists):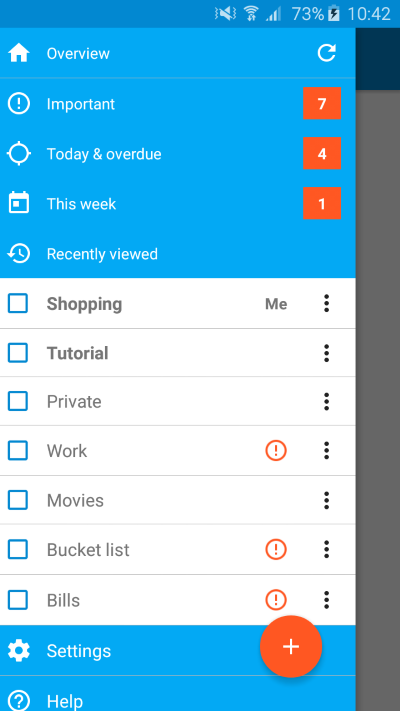 The settings page will open:
Click on Language to open its screen:
Select the language you wish to use
The app will switch to that language
Missing a language?
We constantly add and improve translations. We would love to have you assist us in adding additional languages. Please visit our languages translation page for more details. We are happy to provide credit to those who help us!

If you find any errors in the existing translations, please contact us so that we can have it fixed. Please remember that we rely on our community.